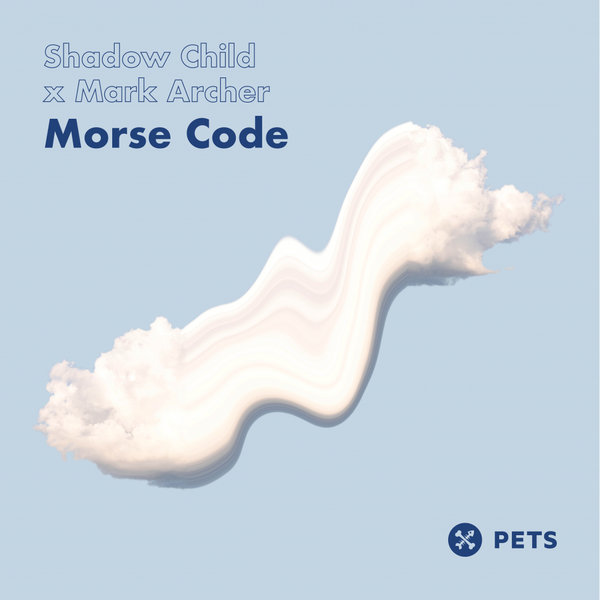 Join the dots then dash it all to hell. Dynamic duo Shadow Child and Mark Archer link up once again for another rave romp 'Morse Code' and no amount of emergency messages are going to save our souls!

An absolutely awesome collaboration, the force between Shadow Child and Altern-8 don and all-round rave pioneer Mark Archer has been strong for some time now. First appearing on Super Rhythm Trax together under their MASC guise in 2018 with almighty techno headbutt 'Non Stop', they returned two years later in early 2020 with equally fired-up 'Return Of The MASC' EP. Both EPs were celebrated and savoured at the levels you'd expect.

Two years later and the pair return to our speakers this time on Catz 'n Dogz Pets imprint and they're armed with two more unruly late night tear-ups. 'Morse Code' hits with that classic detuned synth sound that smacks of a million Fantazias and is driven by a quirky, memorable spoken word sample. 'Toto' plays the consummate foil with a ridiculously bulbous and addictive bass riff that shines and slaps with the sound and energy of both artists.

Collabs of this weight and span are often misguided and don't quite hit the spot. But Mark Archer and Shadow Child have the perfect fusion that celebrates the last 30+ years of this culture and have enough diesel in the tank for the next 30, too. Time to crack some codes!