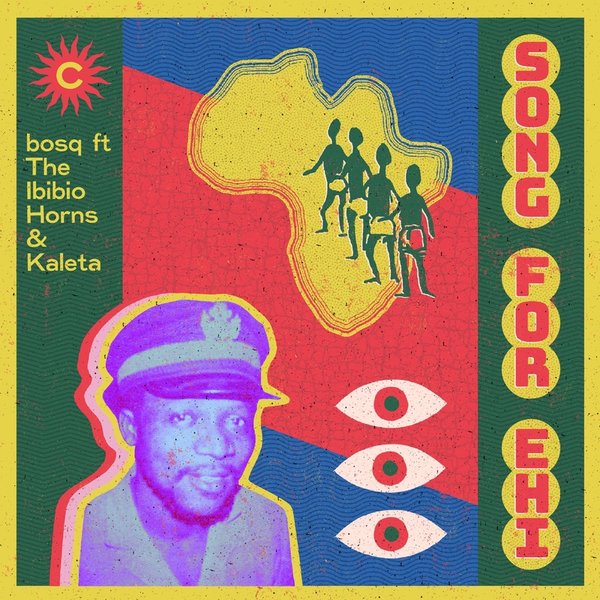 The second release on Canopy Records lifts off from where the last release touched down, inspired by the vintage Edo-funk and reggae-disco of General Ehi Duncan's "Africa My No. 01".

Colombian based producer bosq re-joins long-time collaborator and vocalist, Kaleta, while also bringing in Ibibio Sound Machine who add their horn section & keys, followed by guitar, balafon and timbales, to deliver a special afro-funk-reggae-disco vibe.

A percussive Afro-funk disco groove with reggae flourishes. Explosive horn arrangements go head to head with timbale breakdowns all transcended by soaring trumpet solos....Summery balafon melodies bounce among the joyous guitar, while Kaleta's vocals sing a timeless message of peace.