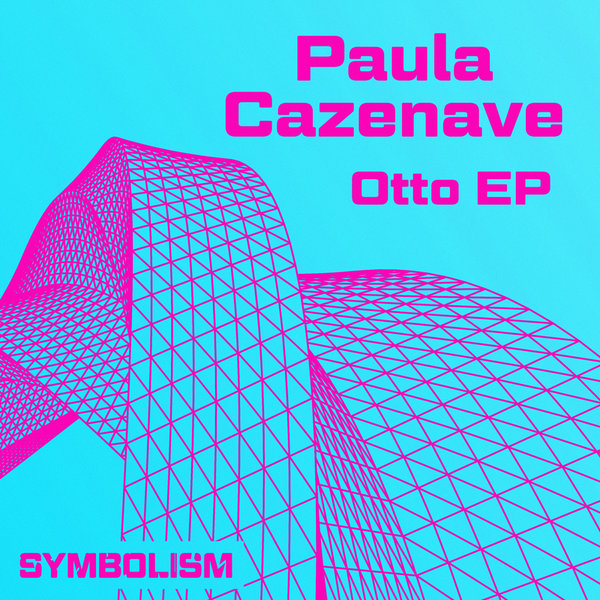 Spanish techno lynchpin Paula Cazenave releases the 'Otto EP' on Ben Sims' Symbolism imprint.

Taking in five tracks from Basque-born Cazenave, the EP follows the producer/DJ's 'Datura' track on the label's 'Synchronicity' comp last year and is her debut full EP for the long-running techno outpost. As you'd guess with titles like 'Photophobia', 'Sleep Paralysis' and 'Agoraphobia', the mood across the EP is tense and foreboding. Tightly wound arpeggios, mutating stabs, detuned percussion and creeping atmospheres provide an array of hypnotising toplines but, as you'd expect from a DJ with the sort of experience Cazanave has, there's a pounding, rhythmic funk present at all times.

A DJ since the late 90s and one renowned for precision technique, Paula Cazenave is arguably one of Spain's most respected DJs. As a producer and label owner of Combine Audio and Grind(RIP), her reach has gone further, picking up support from the global techno a-list and attracting the likes of Ken Ishi, Patrik Skoog and Ben Sims for output.