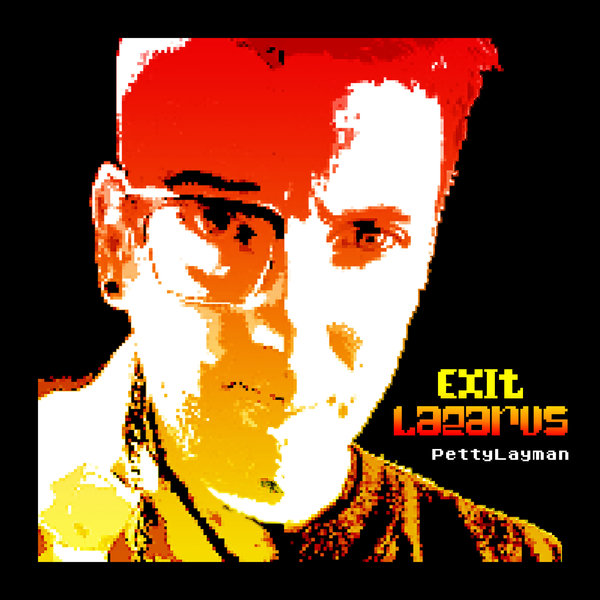 Petty Leyman are a chill duo from the South Coast of the UK.

Leyman has twenty years experience working as a DJ, during which time he has played at various international venues including Fabric, Space and Pacha, hosted and produced a weekly show on Kiss FM and produced music under various pseudonyms for a range of high-profile artists - his music has also featured on various adverting campaigns.

Petty has been writing and performing music for over 20 years. He has toured with various bands and worked with many labels. As an artist he supported the late Shawn Smith on his UK tour in 2017.

Their debut album is an exciting selection of chill & electronica, supported at Café Mambo in Ibiza.