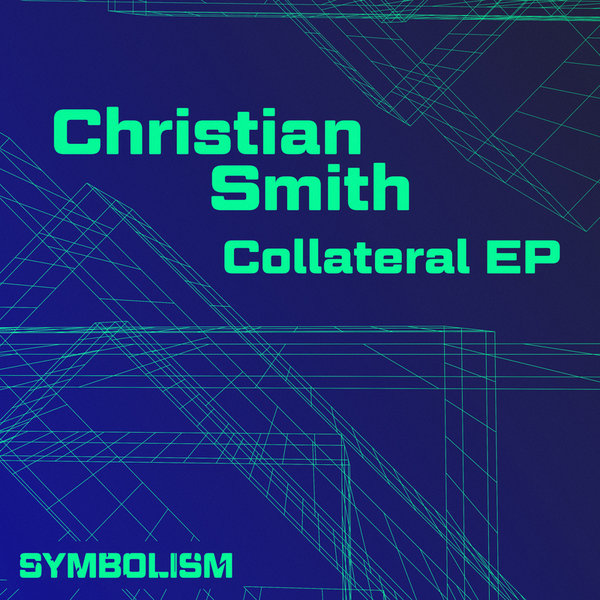 Christian Smith lands on Ben Sims' Symbolism with the 'Collateral EP'.

Opening with 'Collateral Force', the 'Collateral' EP sees techno powerhouse and Tronic boss Smith at his toughest. Broken beats underpin 'Collateral Force', providing a bass-heavy assault on the senses, while epic pads create a sense of space and depth. 'Collateral' takes the track into 4:4 territory and flips the synths into a fluttering arpeggio that adds yet more energy to this peak time, classic-sounding cut - the sort that Smith has built his rep on since the mid-1990s.

Rounding out with 'Brava', a kick-and-clap stomp tempered with frenetic leads, the 'Collateral' is yet another slice of proper techno from Symbolism.