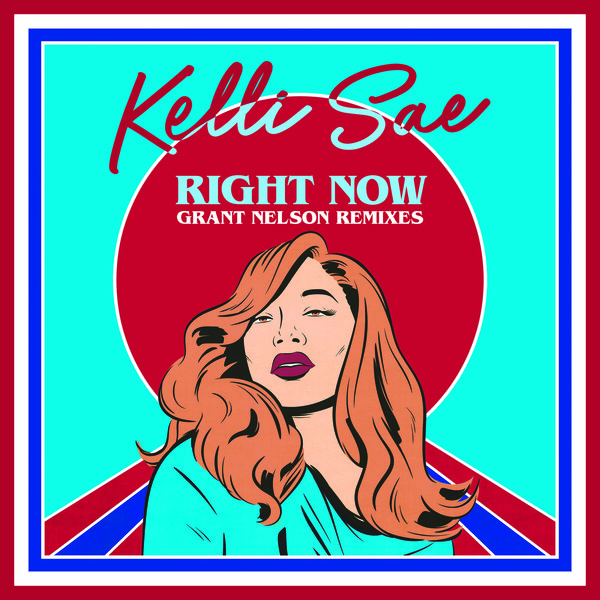 On 22nd July 2022, deluxe New York singer-songwriter Kelli Sae releases a superb remix of her third bold and beautiful single for Reel People Music, Right Now. Remix duties fall in the trusted hands of UK don producer Grant Nelson who delivers pure dancefloor chaos with his unique blend of Afro, Latin, Jazz and House.



Right Now was originally released in September 2021 and was produced by Martin 'Atjazz' Iveson, who spent months crafting the music to truly complement Sae's impeccable vocals. Atjazz also brought in sought after Canadian horn arranger and trumpet master Octavio N. Santos to deliver that infectious swinging brass.



Kelli Sae's story has it all. An internationally acclaimed artist, she previously shone as lead vocalist for renowned jazz-funk collectives Incognito, Count Basic and Defunkt, and worked with Tina Turner, Chaka Khan, Patti LaBelle, Ashford & Simpson and Me'shell Ndegéocello among others. Born of Puerto Rican, African and French descent, Sae has soulful eclecticism in her blood. The exciting mix of sounds, cultures and influences across her three, independently released solo albums is testament to this, as well as her respected forays into composing, playwrighting and stage performance.