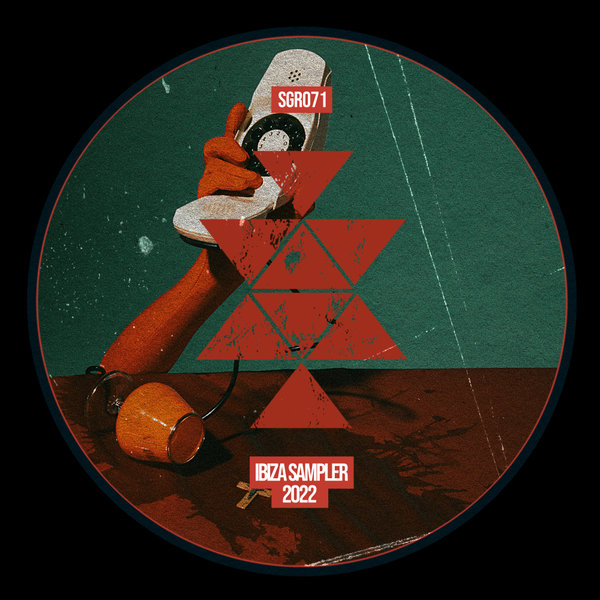 Solid Grooves unveil their 2022 'Ibiza Sampler' as Michael Bibi and PAWSA invite seven of the label's residents and regulars for a huge summer offering.
2022 is shaping up to be a year to remember for Solid Grooves as they celebrate ten years in style with a host of stand-out shows, including OFF Sonar and Kappa Futur, alongside recent appearances at Space Miami, Fabric and Printworks.

However, the crown jewel in the programming undeniably comes via their biggest Ibiza season to date. With a move to renowned institution DC10 backed by lineups stacked full of talent, the collective only adds to things on the label front as they reveal their latest summer compilation. Opening the season in style, the nine-track 'Ibiza Sampler' welcomes the arrival of a stacked V/A with fresh heat from close friends and ever-impressing regulars.

In usual fashion, co-founders Michael Bibi and PAWSA contribute a pair of heavily-requested signature cuts, alongside peak-time and after-hours anthems from residents Dennis Cruz, Eddy M, Reelow, Ramin Rezaie and Bassel Darwish, plus label signees Classmatic and JUST2.