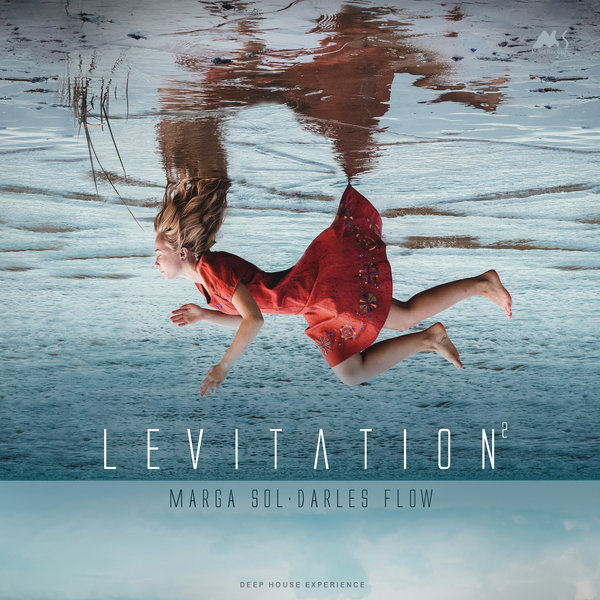 Levitation 2
Marga Sol, Darles Flow, Victoria Loba, Ramón Sanz
M-Sol Records
MSR427 | 2022-05-13
Marga Sol and Darles Flow met each other's minds and energy, music ideas, and similar sensation, deciding to produce the second volume of their album "Levitation" -
Deep House Experience, a fusion of Deep Atmospheric, Melodic, and Ethnic beats, Relaxing but also spiced up with Jazzy Soulful flavor. "Levitation 2" is a unique Musical experience bringing you into the state of Mind Levitation.
Give a Better Sound to Your Life!