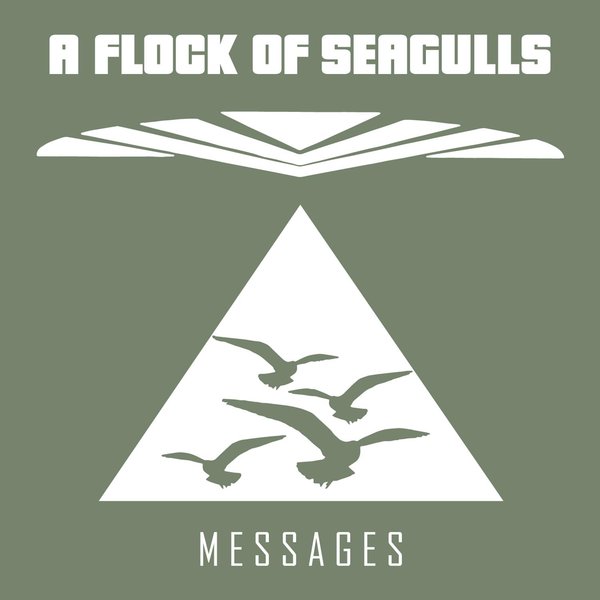 One of the highlights of the second installment of their Orchestral Hits Opus 'String Theory', iconic 80's band A Flock Of Seagulls return with "Messages". A long term fan favourite now get's a single release, with five versions in total.
The Original Mix combines the unforgettable guitar energy of the 1982 release, with the Prague Philharmonic swooping in on choruses for added scale and emotional reach, an additional layer that is amplified on the Neo Classical Extended mix, and dialled down slightly on the more laid back Domestic Technology Mix.

Along with the Main Extended mix, there's something here for even the hardest hardcore Seagulls fans - and long may they continue.