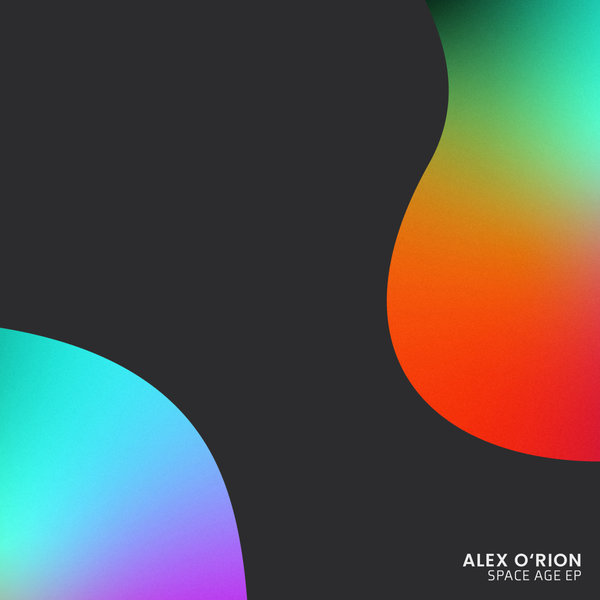 Continuing to ride a tidal wave of success, progressive house phenom Alex O'Rion returns to Cid Inc's Replug Records with 'Space Age'. Rising out of a successful career as a trance producer, Dutch artist Alex O'Rion took inspiration from the likes of John Digweed, Nick Warren and Sasha, to forge a path into the world of progressive house. Alex's groovy melodic sound found its footing quickly thereafter, as he notched releases via Nick Warren's Hope Recordings and Hernan Cattaneo's Sudbeat Music. Moving forward, 2020 proved to be a breakout year for the Nijkerk resident. On the strength of projects for Replug and The Soundgarden, Alex rose to Beatport's #3 best-selling progressive house producer, paving the way for 2021 releases via Guy J's Lost and Found and UK behemoth Anjunabeats. Now as 2022 takes shape, Alex continues his fruitful relationship with Replug, presenting a third and much anticipated artist showcase for the label entitled 'Space Age'.

EP opener and title selection 'Space Age' finds Alex operating at the peak of his creative powers. Fuelled by rhythm and groove; it's wobbly basslines and flickering percussive arrangements resonate on a transcendent level. Fluid and trippy across the first movement, Alex continues his stylized ways with timely vocal fragments and supernatural effects creating a colourful path into the main break. Sitting comfortably in an ethereal yet thought provoking space, submerged beats rise out of intoxicating atmospheres as the interlude evolves, eventually spearheading a groove-centric drop and mystical finale.

Rounding out the release is 'Aperon' which lands with an equally impressive display of craftsmanship. Alex reaffirms his instinctive ability to tip a dancefloor over the edge, planting multiple explosions of serotonin through wavy melodies, clustered effects and disorientating projections. Clever co-actions make for a break that is both surreal and tense, flowing through undulating rhythms and cascading melodies, before confidently returning to the groove for a sweeping aerial finale.

With 'Space Age' Alex continues his journey across the electronic cosmos, presenting two crushingly catchy productions steeped in colourful musicality and thought-provoking atmospherics.