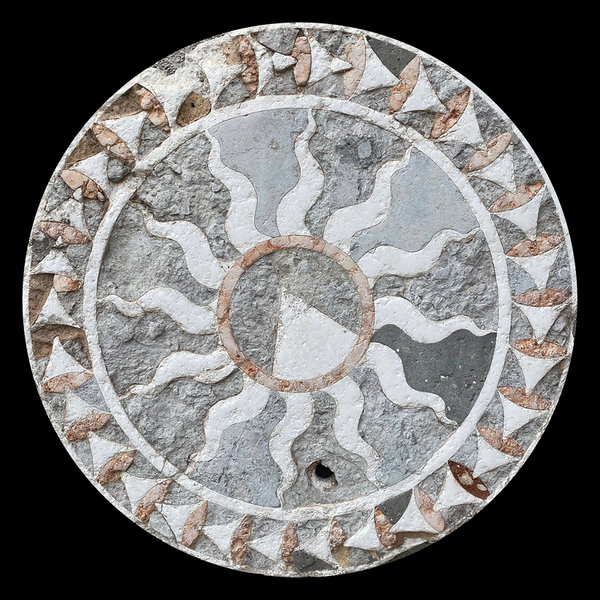 After his strong debut on our label last year Idan Hana is back with a very special follow up! This spring, close after his release on Berlin's "Aterral" label , he celebrates a deeper and more open, eclectic side of his sound. This EP consists of a wonderful journey into jazzy, electronic spheres. The opener Moon Desert is a floating piano house track with ever evolving rhythms and melodies, showcasing the vast creativity happening in Idan's LA studio during many late night shifts.

Placed as a short break is the cinematic and joyful "Galaxy One Two Three" interlude, sustaining the mood and setting the tone for the last track on the A side called "Far from the Sun". This break beat joint is reminiscent of classic trip hop combined with atmospheric deep house grooves, organs and synthesizer flutes, topped with a distinct vocal sample.

On the flip there is a very special extended remix of one of Idan's debut EP tracks "Lo Fi Hi" by none other than Chicago's finest Ron Trent. He reworked the original in his unique style and arrangement and elevates it to new heights by adding beautiful strings, guitar and keys. We couldn't have dreamt of a better remix for this track and are so honoured to have him featured on our label and this new Idan Hana EP.

All tracks have been mastered by Salz Mastering in Cologne.
Art & Photography by Break 3000.