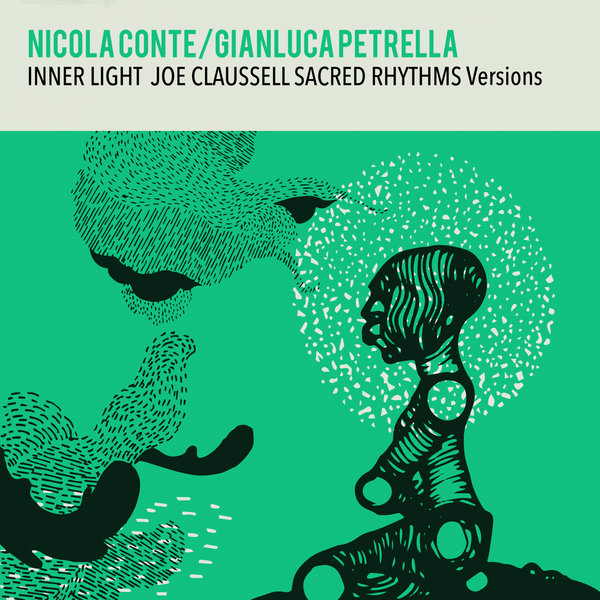 Nicola Conte & Gianluca Petrella's 2021 brilliant collaborative jazz dance album 'People
Need People' channelled a vision of togetherness and used the universal language of music
to elevate our spirit during these trying times.

This vision can't be more relevant today and the album's legacy is kept alive with the same
spirit of collaboration that distinguished the project.

'Inner Light' ft Raashan Ahmad is the frst song from the album chosen for a series of
reinterpretations of the project, to be released throughout 2022.

Joaquin Joe Claussell needs no introduction, the Body & Soul founder and Sacred Rhythm
label honcho is a true legend and purveyor of spirituality -a cosmic messenger that brings us
two versions of 'Inner Light'.

This 12" is the frst in a series that will feature Anthony Nicholson, DJ Spinna and Tall Black
Guy reinterpreting tracks from the original album.