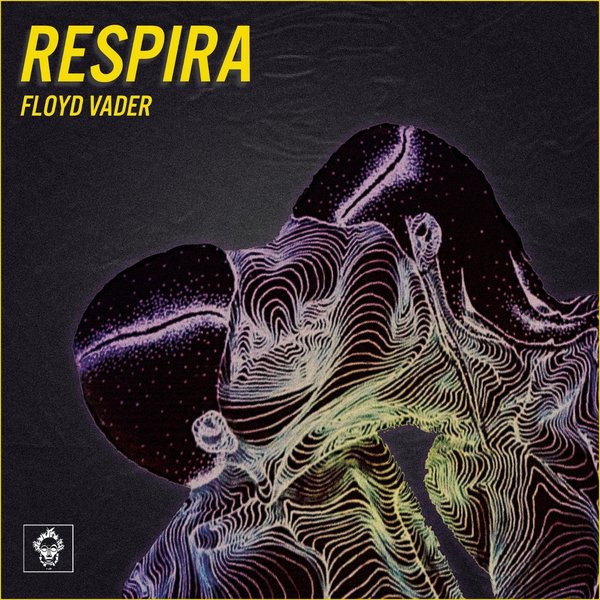 Composed, Mixed, Arranged: Floyd Vader
All Instruments: Floyd Vader
Cover Art: Decimus Yarbrough
Mastered: Cody "Coflo" Ferreira
"Respira" is an EP that draws inspiration from the physical and emotional exchanges we share amongst each other, which allows us to breathe life into one another. "Put It Down" drives the more up-front, physical aspect, a track that pulls your feet across the dance floor. While "Respira En Mi" explores more of the deeper, emotional side, speaking to the soul with rich warm sonics & rhythms.