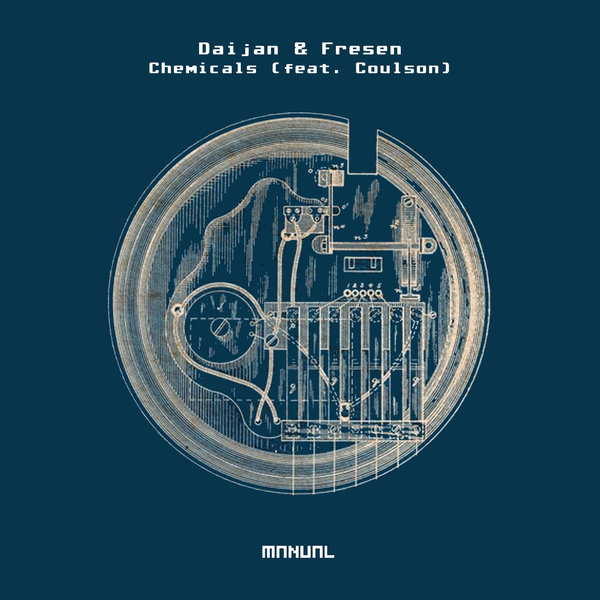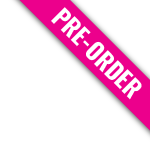 MAN350 |
Pre-order for 2022-02-04
Fresen and Daijan have been connected ever since Fresen remixed Daijan's track 'Rebels' on his first EP with Isolabella. They've been constantly showing each other new works and giving each other feedback from that moment onwards. After speaking numerous times about collaborating, Daijan eventually send Fresen a project with the working title 'Trilogy'. Fresen added his magic and both artists agreed some vocals would really take the track to the next level.

They've both worked with a couple of vocalists before reaching out to Coulson after Daijan heard his appearance on a Fatum track 'This Is The End' and they knew he was the right man for the job.

As soon as Coulson sent them a demo they knew it was an immediate fit. His tones really meshed with the production and the artists couldn't be happier with the end result.

It's been a years work in progress but it was worth it, because now you've got it in front of you: Daijan & Fresen's 'Chemical' single!