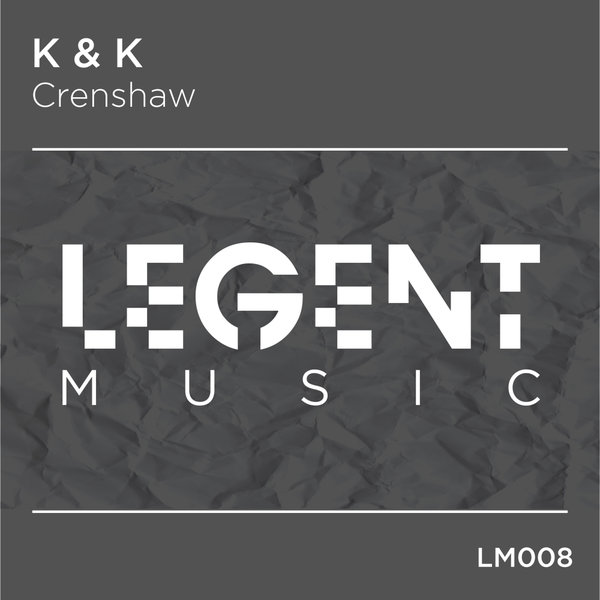 Legent Music brings you a new era of house music. Based around a family ethos, they want to provide musical smiles all year round.

K & K have had an eventful 2021 with love and support from some of the music industries finest, so kicking off 2022 we're pleased to have them debut on the label with their latest single 'Crenshaw'.

K & K go a little deeper, but the infectious groove will work any dance floor.