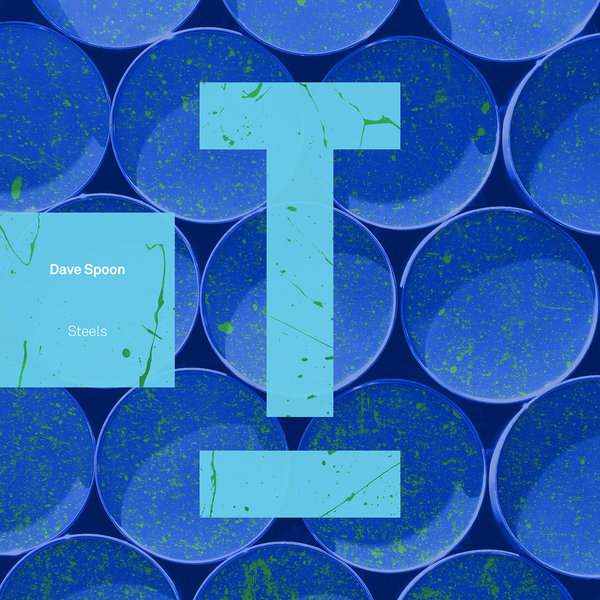 TOOL1041/01Z | 2021-05-28
The sun's out, Lockdown is lifting and we're counting down the days until we can finally set foot in a club again. Toolroom on the other hand is making 2021 their own, kicking up the quality and consistency of the music by releasing banger after banger. The next record to drop is no exception to this and comes in the form of a surprising release from none other than Dave Spoon who makes his return to Toolroom 15 years later with the summer party anthem 'Steels'.

A Toolroom veteran of 15 years and longstanding member of the #ToolroomFamily, Dave Spoon (aka Simon Neale, or the better-known Shadow Child) made his label debut way back in 2005 with his 21st Century EP. Having released an incredible amount of music during his time with Toolroom, he is most known for his massive 2006 hit 'At Night' which saw a huge level of physical sales and massive radio support. Eventually being reworked with So Solid Crew's Lisa Maffia on vocals, turning into 'Bad Girl (At Night)'.

2012 onwards saw Simon shelve his Dave Spoon identity, creating the Shadow Child alter ego and his own Food Music record label. Having huge success with records such as 23, Climbing (Piano Weapon), Ooh Tune and his remix of AlunaGeorge – 'Best Be Believing'. He is a prolific artist and producer in his own right, having remixed records from high-profile artists Robyn, Paul van Dyk & Dizzee Rascal. As well as scoring multiple hit records under the Shadow Child moniker, the time is right to bring the Dave Spoon pseudonym back online. Taking form of 'Steels', a refreshingly new, fiery and fun party record that you won't be able to get out of your head.