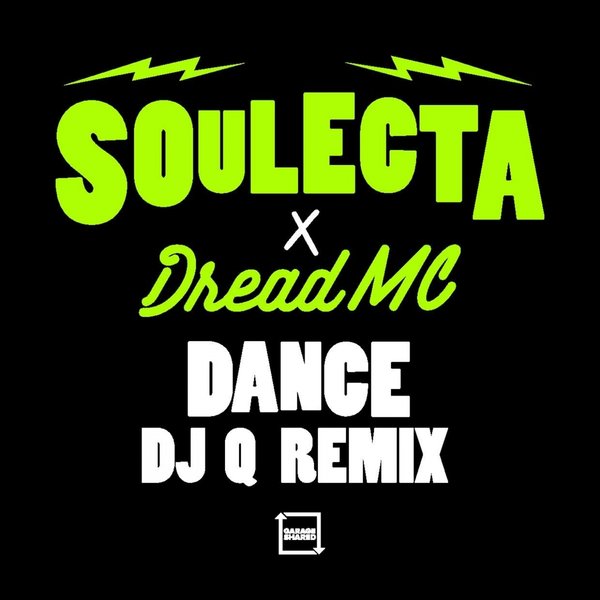 3616840873536 | 2021-10-29
The legendary DJ Q is one of the pioneers of the UK Garage scene and hosts a weekly radio show on Kiss FM, one of the UK's Top current Radio stations, showcasing the best the Garage scene has to offer. DJ Q is also an ex-host of a BBC 1Xtra Radio show which aired for over 5 years and helped establish him as a national figure. When it comes to releases, DJ Q has worked with labels including the likes of Night Bass and CruCast, the biggest dance music labels for UK Garage today and now he debuts on the Garage Shared label for the first time, paying respect to the label that has been on the up throughout the last 12 months.

DJ Q has received countless amounts of Spotify editorial support and even has his own 'This Is' playlist as well as featuring on playlists such as 'Bassline Bangers' (140,123 likes), 'The Dance Tent' (42,989 likes), 'Grime Instrumentals' (59,746 likes), 'Dance Party' (4,693,422 likes), 'Nasty Bits' (348,198 likes), 'Proper Naughty' (45,382 likes) and 'You Can Do It' (944,469 likes).