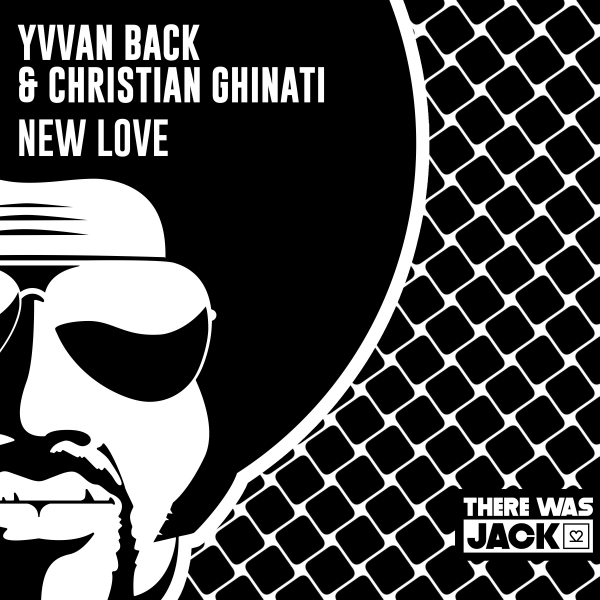 We welcome Yvvan Back on the label again, who has already proven his talent on the top House charts. On the side of Yvvan we would like to introduce Christian Ghinati, who is the co-producer of this brand new song.
You already know Yvvan's work well since we are working in close connection and we released a bunch of successful releases together in the past 2 years. Almost all of them landed on the House top charts, and the basic expectation is the same this time as well.
Christian Ghinati is into DJing since his age of 14, and later he started to produce music too. He fell in love with EDM and he is close to the progressive genre as well. In the past times he tried House and he decided to build his career in this genre in the future.
Their new collaboration was named 'New Love' what is a really quality house track, so it's good to remember the title.
The Italians produced the catchy piano line at first, and they built the whole track on it. It's characterised by dynamic and tight base and crowned with a great vocal.