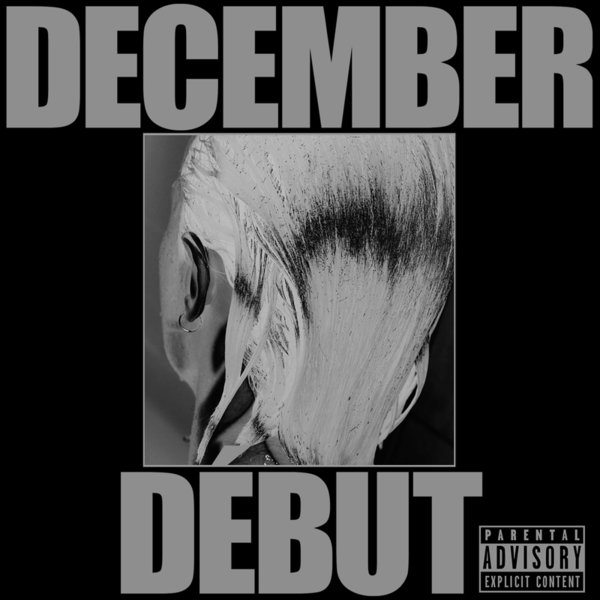 After ten years of producing music and ten years of being terrified of doing this: Tomas aka December finally releases his first album.
The myth of the first album can be heavy on musicians, putting a lot of pressure on artists thinking they have to craft the ultimate record, condensing and transcending their style in one perfect release. Of course it's not the case and it shouldn't be. It took years for Tomas to realize this and finally get it done. Oliver Ho aka Broken English Club, who's always been a crucial supporter of his work, helped him compile extracts from live shows, rough studio sessions as well as careful arrangements and the record slowly took shape: « DÉBUT » was born.

This first album exorcises his fear of confronting this format by channeling raw electronic punk energy, showcasing his unique vocal signature, his strong minimalistic beats, and the melancholic, romantic atmospheres he is known for. But it's also a tribute to his first loves and totems, electronic punk, industrial, sci-fi, EBM. It is a homage to where Tomas comes from, his musical origins. It is a direct, simple, forward, honest, powerful record and it feels like the beginning of a long series now that Tomas conjured these dark spirits.

This is only the debut!