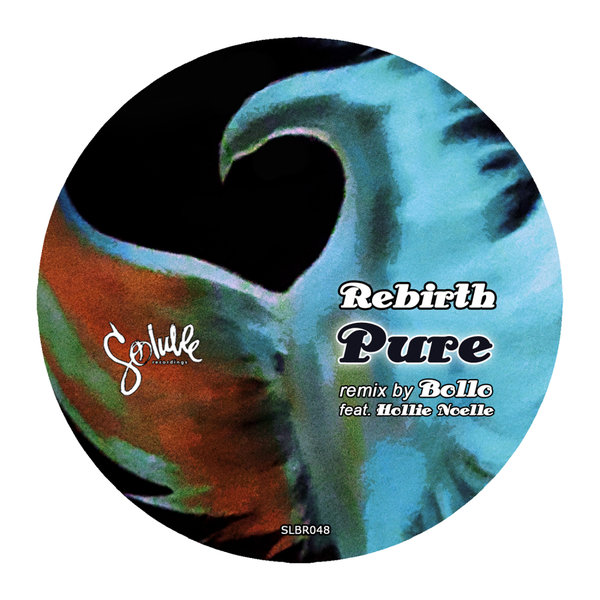 If you happened to be part of the LA underground rave scene in the early '90s, then you would definitely recognize this track as one of the highlights of that period. It has changed so many lives at the peak of the underground electronic dance music movement with its distinct, unique sound and vocals that just made you wonder what else is out there in the world. It saved lives and changed the perspectives of many raver kids. Jason Blakemore aka DJ Trance and Michael Knapp produced the original track that was released worldwide on vinyl and later became a collector's gem.

Rebirth PURE was inspired by the Scott Hardkiss song God Within - Raincry. DJ Trance had a transformative experience listening to the song. 'We decided to call the band Rebirth because we felt that the Los Angeles underground scene died in 1993 and needed a rebirth.' Short-sighted as that view may have been the name stuck and we went on to create a vocal and tone inspired by Raincry with our signature acid house tone. The song was released in 94 and wasn't really noticed until 96.' 'The song became a huge Anthem in Los Angeles, as far as I know, but as the years have gone by I've learned more and more about how much the song has touched people all over the world. I've had many people remix the song but this is the first remix I've really been able to sign off on. Cheers to Tomas and Holli and their unique vision.' Jason Blakemore

It's an honor to present you a new remix of this timeless rave anthem and to bring it back with a new heartfelt signature sound of Tomas Bollo featuring Hollie Noelle. It's a fusion of many elements of different dance music genres and gives you that one-of-a-kind feeling, no matter what age you are or where you're from. See you under the stars!