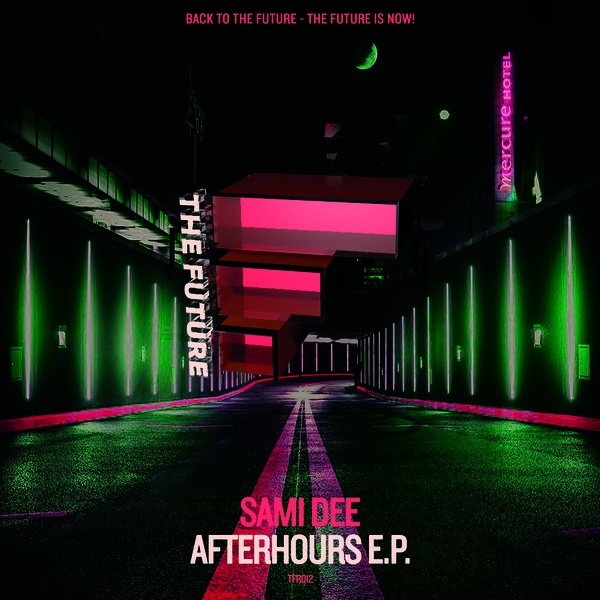 I Luv U
Dee's Strictly Luv Mix

(5:19)
BACK TO THE FUTURE - THE FUTURE IS NOW!



Sami Dee is back once again on the label with yet another flamtastic release entitled AFTERHOURS E.P.



The two tracks I LUV U and DON'T U STOP are done in his unique style and can be simply described as 'Red Zone style', the sound that David Morales and Frankie Knuckles made so famous many moons ago.



This comes as no surprise as Sami was working a lot with David and Frankie during those times and if you check closely, you will find his name on some of those releases from the duo.



Sami Dee truly is a true Housemaster, but sadly much underrated in the House World. Though his musical output simply is amazing and spectacular, including international chart hits 'Somethin' About Da Music' and 'Eternal Lover'.



We at The FUTURE Digital love Sami's style and music and are proud to release so many of his tracks on our label, including these two tracks and many more in the future!



Welcome to the Underground, Welcome Back to the Future!