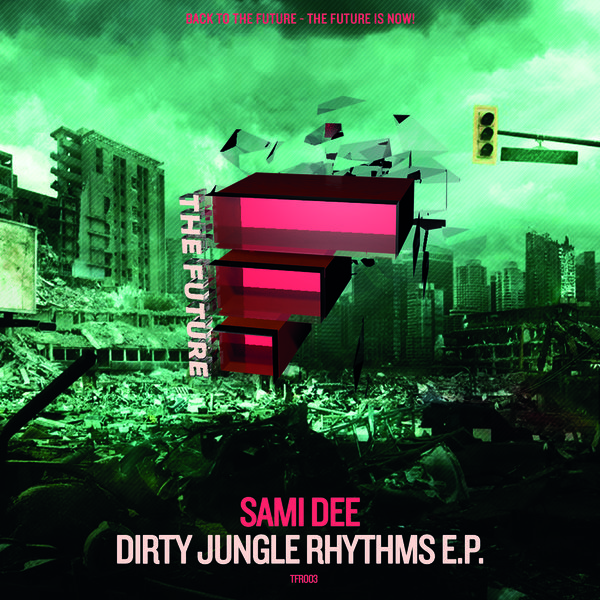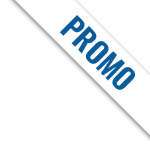 BACK TO THE FUTURE - THE FUTURE IS NOW!



We are very happy to present to you our very first release, courtesy of French House Maestro SAMI DEE! A man that has worked closely with some of the biggest names in the Housemusic genre, to be more exact, Frankie Knuckles and David Morales on some of their legendary Red Zone projects.



And this is exactly how this release sounds, pure Red Zone vibes!



Track number 1 on this 2 track E.P. is giving you exactly what the name is suggesting, pure Red Zone-style JUNGLE RHYTHMS! Very dark and very hypnotic percussive groove with a female chant that will get stuck in your ears for sure!



Track number 2 is DIRTY, and again is exactly what the name would suggest. Dirty, infectious House vibes with a rolling bassline and a great female vocal hook. So, so DIRRRRTY...