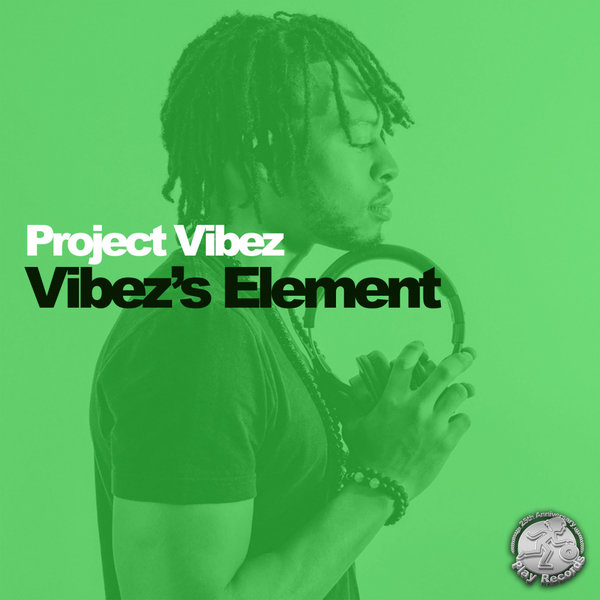 Vibez's Element is the latest release from Guatemalan producer Project Vibez, an 8-track album of melodic, afro, and deep house bangers from the heart of the Central American jungle.

'I was more experimental with my drums on this than I was on Talega,' he says, referring to his 2020 EP Talega Tech Beats. 'I worked to create tracks that tell a story, rather than straight-forward dance tracks.'

Citing such influences as Black Coffee, Mose, and Ali Kuru, Vibez admits, 'I really saw myself being influenced by a lot of the tribal elements in their works.'

Vibez's Element is acaptivating collection of expressive music to put you in a natural vibe.