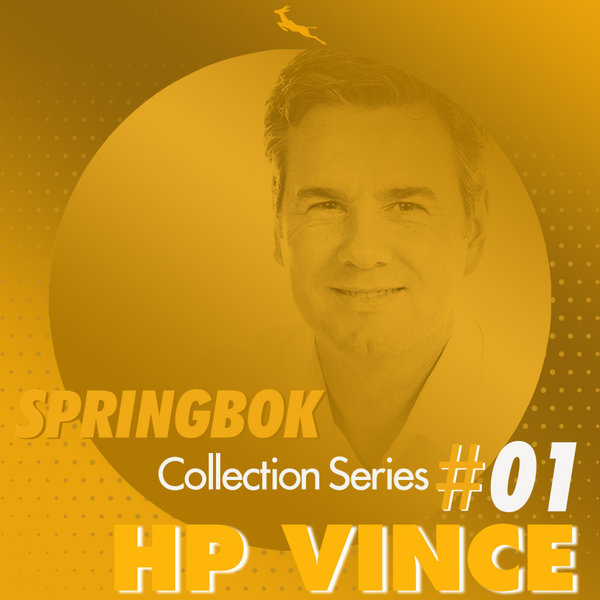 Discover a brand new series of best of proposed on the label Springbok Records, on the occasion of this first volume discover one of the flagship artist of the label, I named HP Vince, an artist that we no longer present his productions so much are regularly ranked in the charts.
You will find in this album many tracks in a funky disco and italo-disco style.
A real gold nugget to get absolutely, also includes a new excusive title called 'Losing you'.
It's cool, it's funky ...
It's on Springbok Records !!!