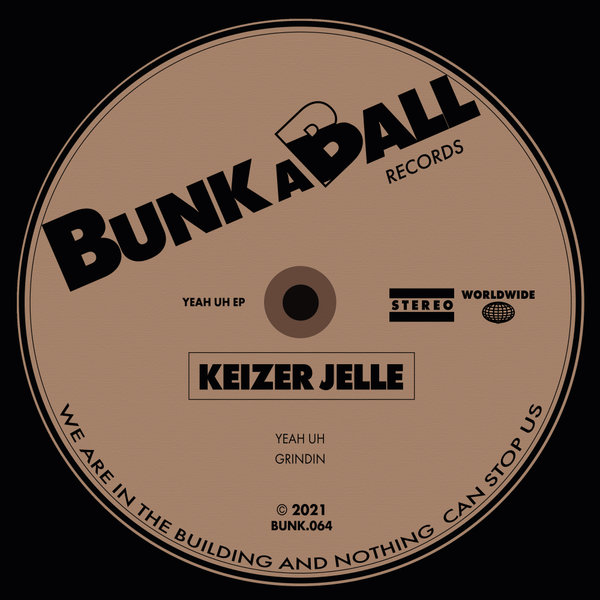 BUNK064 : Keizer Jelle - Yeah uh EP
Super happy to welcome Keizer Jelle in The Bunkaball family.
This EP should be a classic at Bunk.

'Keizer' stands for emperor in Dutch and besides being his last name, it's also a perfect way of describing his mission: creating an empire.
Going back to the roots is the motto, back to where all inspiration came from. Born as Jelle Keizer he has over a decade of artist-life in his pocket, it's time to blend all experience into his vision of perfection.

Grindin:
A crossover between tech house and ghetto tech, pushing bass combined with whispering vocals for a dark vibe.

Yeah Uh:
Simple but efficient, dirty fat saturated drums going straight to the point. No b/s. This one is made for the dancefloors!