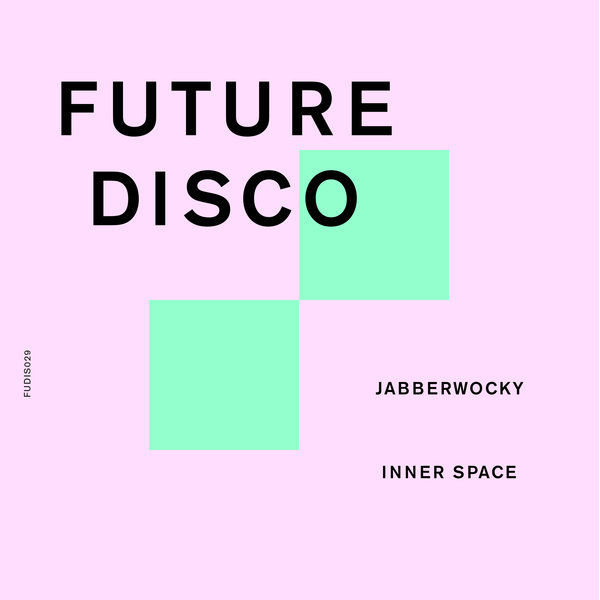 Making their debut on Future Disco, French Electronic trio, Jabberwocky deliver with two summer-ready Nu-Disco weapons.

'Inner Space' jumps straight into the action with a dance-inducing bassline that commands the track, paving the way for the colourful sun-soaked instrumentation which gradually progresses, spiralling into a euphoric crescendo. Italo drums and 80s pads bring the retro fun factor whilst never taking away from the track%u2019s fresh feel.

'Apollo Club' is also drenched in 80s Italo euphoria with a Funky Town-esque bassline and a contagiously catchy hook which will no doubt send dancefloors into a frenzy.

After two albums released on Polydor/Universal Music, four years of touring, and millions of views on streaming platforms and Youtube, the trio have veered into a more electronic sphere, inspired by sci-fi films, Italo Disco, House music. Their debut release on Future Disco is set to soundtrack summer dancefloors in 2021 and beyond.