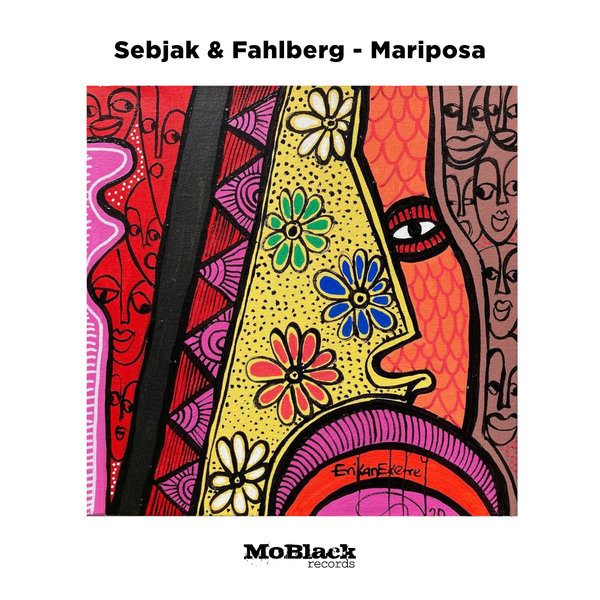 There's undeniable chemistry between Sebjak & Fahlberg, and I'm always excited to hear whenever the two Swedish DJ/Producers are cooking something up together. Well, Sebastian and Alexander are back, fresh out of the studio, their sound landing right at home at MoBlack Records. The tandem's upcoming collaboration 'Mariposa' is a vibrant mosaic of electronic and organic musical elements that can arouse any dancefloor. Gracefully fluttering lyrics from Maria Olga Pineros' 80's Folk ballad 'La Copla de Ordeno' into a patchwork of sonic polychrome and striking sound patterns, the duo successfully adds another gem into the MoBlack catalog. This 7:01 minute track is elegantly balanced - percussive and gritty, dreamy and ever slightly sinister, rhythmic and melodically haunting - a climactic journey that can surely cast spells on dancers and dreamers alike.

Press by Marie J Floro
Artwork by Erikan Ekefrey
Master by Daniel Mattiuzzi

Contains a sample from "Copla de Ordeno" as performed by Maria Olga Pineros, used courtesy of Six Degrees Records/Orchard Enterprises, NY. Inc.