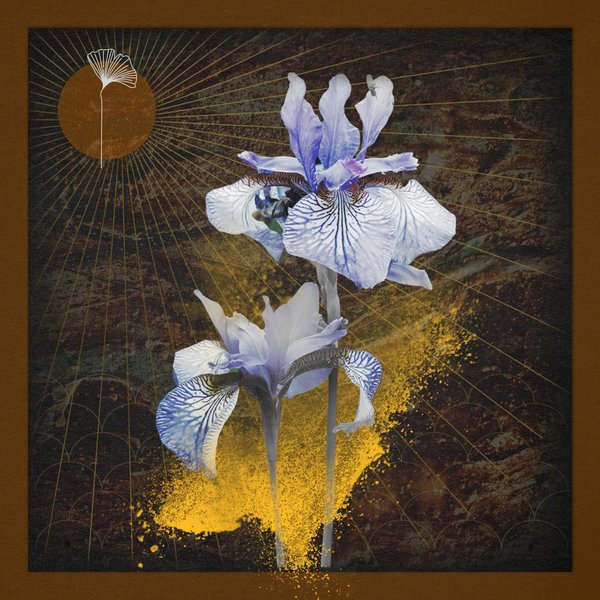 Close
D-Formation Remix

(7:00)
Close
Safar FR Remix

(6:19)
Redolent Music welcomes the Israeli veteran multi-genre guitarist and producer Laroz to the ranks with a deep and sultrier vibe, subtle bass-line, and organic synths garnish the California-based singer Forrest Kline's lyrics. A beautiful electronic reinterpretation of his song 'Close' where his mellow vocals came to Laroz on a rainy inspirational day by fortunate of destiny, capturing precisely the melancholic but optimistic mood of this romantic tale.

The incursion of D-Formation in the remix of this song catapults the sound to a Melodic and forceful sphere grazing the Indie-Dance. The acclaimed producer from Madrid who debuts in Redolent has dressed his full dress uniform and shows us why he is one of the best producers in the progressive universe with his imprint Beatfreak Recordings.

Safar, who returns to Redolent with this remix after the original 'Eternal Roots,' delights us with an exquisite standpoint where the organic elements flow subtly accompanying the vocal. When we reach the breakdown makes us fly like an eagle, another wonder production by the Frenchman.

The magical triangle formed by these three cuts along the powerful vocal of the lead vocalist of the Hellogoodbye band makes 'Close' a universal release with the qualitative essence of Redolent Music.