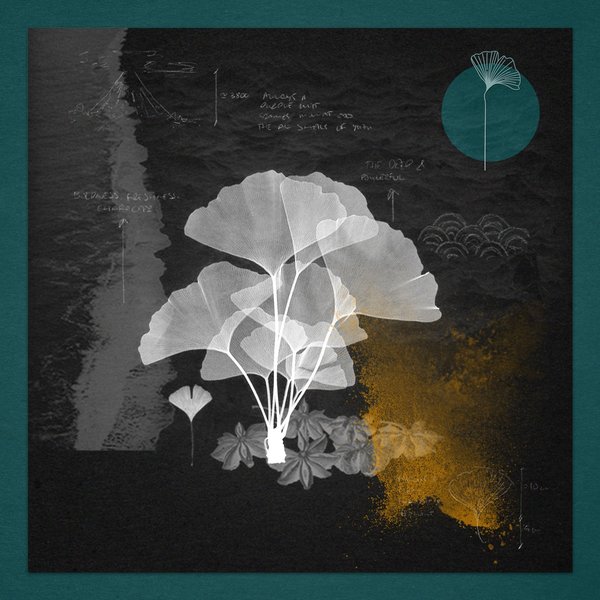 Only a few can create magic vibes of ethnic melodic house music like him. With Eternal Roots, SAFAR (FR) proves once again why he is one of the most respected artists in the electronic music scene and a true ambassador of the Ethnic Melodic music worldwide. Born in Africa and raised in Europe, Safar (FR) unique multicultural style and enchanting sounds seduce audiences all around the world.

Safar (FR) spun his first vinyls in the early 90s, in the midst of the explosion of the Electronic scene. 
Whether as a resident at Pacha or Nikki Beach, Safar (FR) has inspired with his style; a solid techno beat with a magic ethnic touch. Safar (FR) is a regular in the top charts and has appeared on some of the most glamourous compilations as « PACHA IBIZA HITS» « AMNESIA DANCE FLOOR » « LA TROYA IBIZA », and has shared the DJ booth with great artists such Carl Cox, Sasha and Digweed among others.

----
Latin American artists and producers, world travelers and fusion rhythms lovers, faithless about their latin roots, PAAX (Tulum) has achieved a very own sound thanks to different culture musical influence and the assembly of natural instruments, with electronic bases and experimental nuances, reason that has led them to perform at the best festivals and music parties around the world, with the support of great artists.

Based in Mexico and Spain, German Wagener and Nicolas Damonte, argentine producers at the head of PAAX (Tulum), with more than 15 years of experience in the music industry.

PAAX (Tulum) has signed in different labels, among them Kindisch, Sirin Music, Sol Selectas, Do Not Sit On The Furniture Recordings, Pipe & Pochet, Sudam, LNDKHN, Cosmic Awakenings, Shango Records, Earthly Delights, Lump, Afroterraneo & Armada.

PAAX Tulum means: PAAX "to make music" in Maya Language and Tulum is the place where the artists get the energy to create the music.