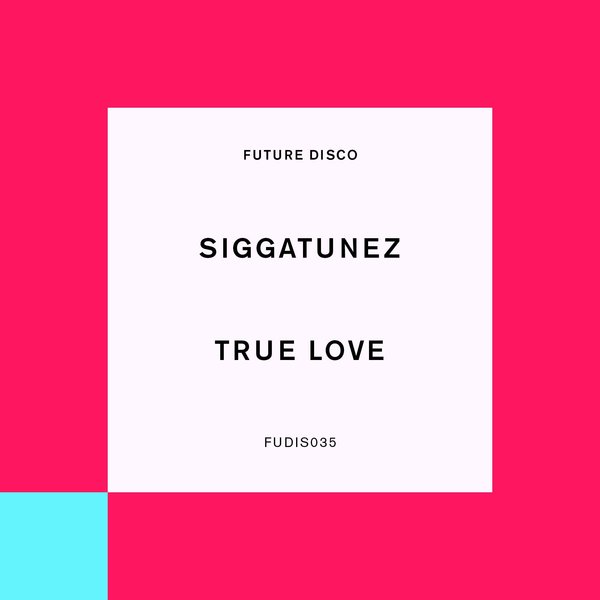 Berlin-based Siggatunez delivers groove-fuelled, housey goodness with his first release on Future Disco.



'True' is a release that boasts melodic energy from start to finish across the original and dub version. The original begins with tribal-like drum patterns which are as hypnotic as they are danceable, with an emotional synth and thought-provoking vocal teasing its way in. Beautiful, arpeggiating pianos build up the track to a euphoric crescendo before the drums and vocal return. The dub version follows a similar formula with a loungier sound with more reserved bursts of pianos.



East German-born, Siggatunez is label boss of deep house and deep-disco imprint, Tieffrequent which boasts his signature soulful sound.