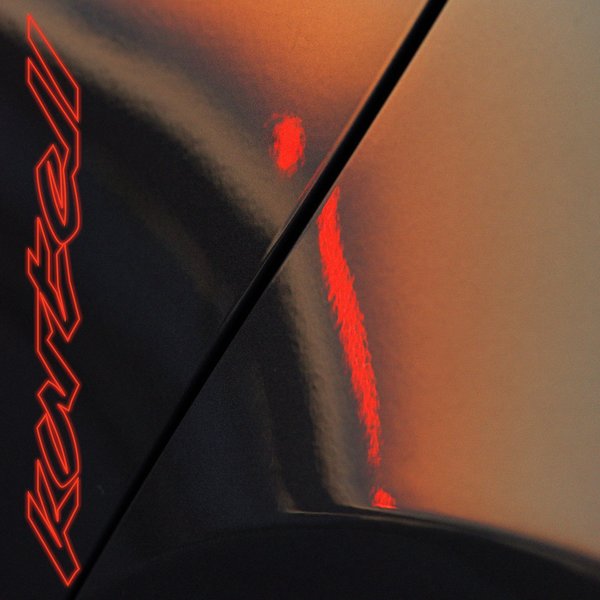 3616552155142 | 2021-02-19
Daybreak is a journey through an everlasting sunset, a pause on it's lights and colors. Produced between Paris and London from 2018 to 2020, this 6 tracks EP opens a new chapter for Kartell, with warm and nostalgic accents.
Timeless and soulful, the project tells our relations with memories and how we travel through them. The DX7 synth and warm tape processing was a key feature during the creative process to catch the essence of how souvenirs swings in our minds. 
With 3 singles and 4 contributors between UK and US, Daybreak brings and intimate and hazy groove, ranging from funk to RNB with hints of jazz and soft rock.
Probably his more personal work to date, after a 4 years break to travel and rethink his music, this EP is a tribute to why he fell in love with music in the first place. 
The EP includes already 2 singles: "All in" feat. Che Lingo which cumulates 2M plays and "Time" feat. Qendresa & Coops which has 300k plays.