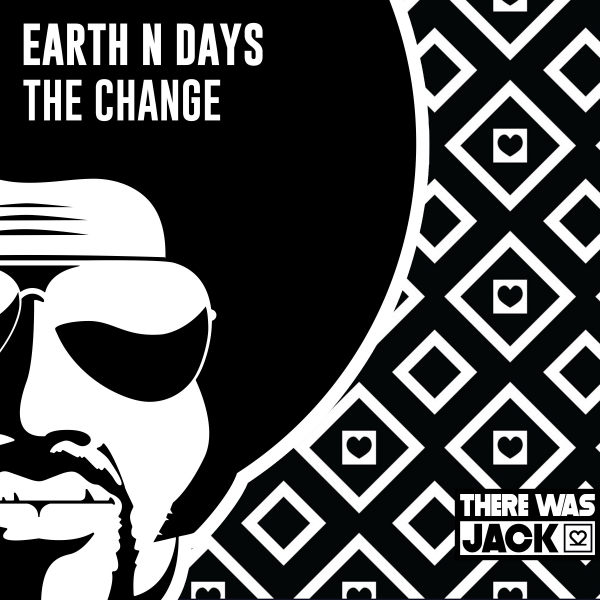 It's a great happiness for our label to welcome the labelboss Earth n Days on the board again with a really promising House record.
The Hungarian DJ/producer duo already proven that they belong to the best House artists. Their own singles and outstanding remixes besieged the top charts and most of them gained bestseller sales on Beatport and millions of streams on Spotify. Thanks to the successful productions we mention the guys as the number one House artists according to the past year. Their tracks are supported by world-renowned DJs, meanwhile they release their songs at the best record labels.
The brand new track, 'The Change' was ready to go for a while, but it was hindered by some bad circumstances. Finally everything came together and we got the fine time to release it. The guys wanted to show up with a procuction what could be striking, meanwhile - it can be deployed in the clubs as a secret weapon - it has real story and something to say.
The guys successfully found the way to create a pure House track. The ingredients are: a perfect disco sample, dynamic beats, emphasized bassline and an outstanding vocal, what perfectly fits to the style of the track. The new song, 'The Change' definitely will be successful among the House fans and on the top charts as well. It's a new gem in the eminent portfolio of Earth n Days.
Download now and be the first to play it!