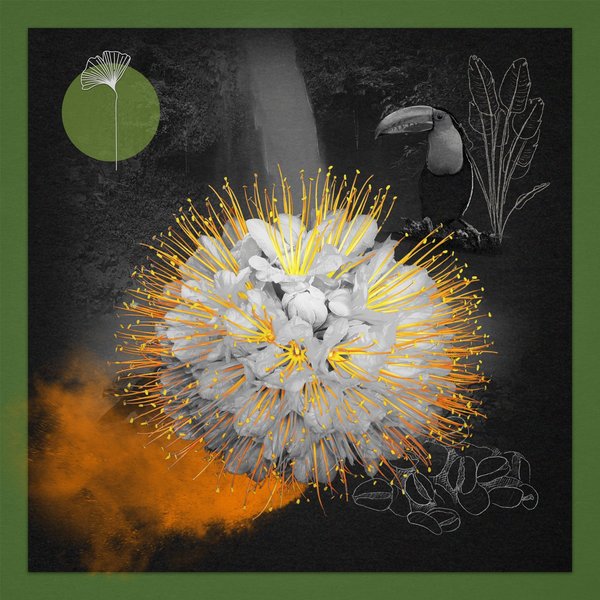 The Afro House expansion has been a global phenomenon, and for its 4th release, Redolent Music cuts across the Atlantic and wanders the streets of New York. Inspired by the driving energy and life fullness of House, DJ /Producer Dean Mickoski delivers Dzizu along with the Kenyan singer and songwriter Idd Aziz, balancing organic and synthetic musical elements and drawing on melody to express emotions. On a vibrant note, both artists resound hope and moral stimulus through upward escaping notes and a buoyant bassline, pairing the vocal with soothing piano chords and organic percussion to make Dzizu an upbeat song.

Dean Mickoski is a multi-talented music producer, DJ, and entertainer located in New York City. Hailing from Macedonia, Dean is hellbent on creating unique beats and captivating compositions. His musical expertise encompasses all house genres and, more specifically, deep house and tech-house, and his ambitious, irresistible productions are on their way to making him a nightclub mainstay.

Kenyan-born and Norway-based Idd Aziz is wholly dedicated to the music world: singing, writing, and performing songs. Over the years, Idd Aziz has been fully exploring music's healing aspects using his multi-cultural influences. His style combines world sounds with deep African roots. Idd Aziz's combination of the expressive, compassionate, and soulful creates a unique sound desired in the musical market worldwide.