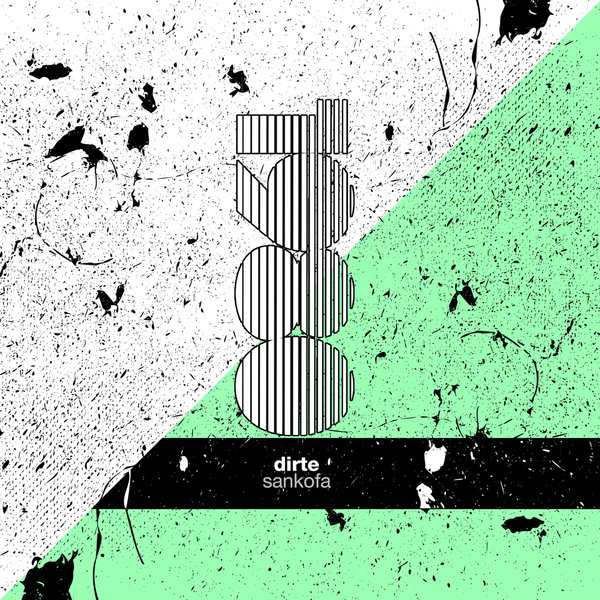 1980 Recordings retired the 4/4 series on the #56 release but now we are going back to how we started in 2007 and releasing single track releases.

The first single track release is from our favourite Ghanian, 'DirtE' who goes all minimal techno on us. Pure filth.

Tackling the dirty depths of techno music.