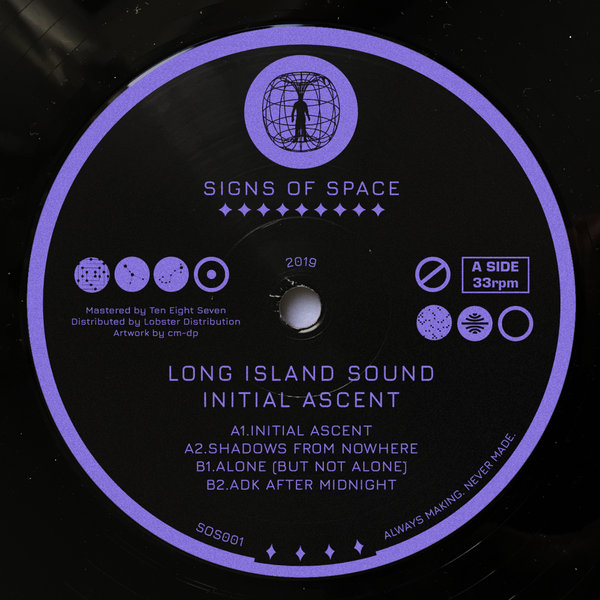 Dublin via Berlin duo Long Island Sound have been making waves throughout their native Ireland for a number of years. With releases on Bobby Analog's Body Fusion and a host of other independent labels Rob and Tim took the next step and set up their own label.

The Signs Of Space imprint kicked off with the 'Initial Ascent' EP, inspired by the ever expanding world around them. Exploring spacey synths and melodic rhythms the four tracker spans glittering chords and thumping bass lines.

Always making, never made.