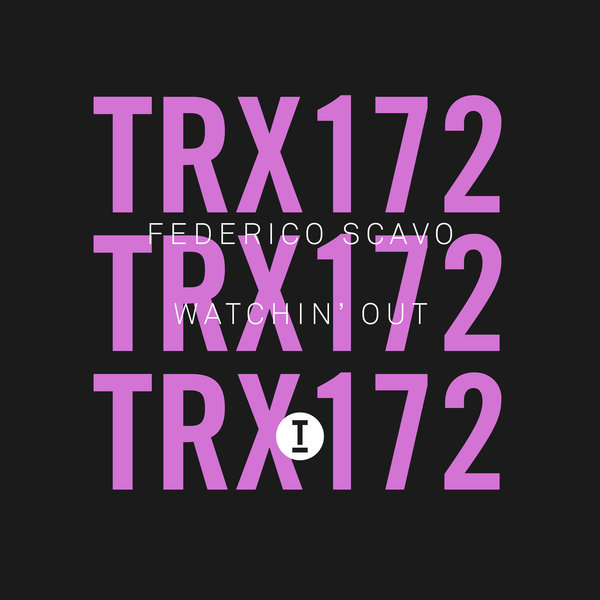 Italian born, international DJ Federico Scavo makes his Toolroom debut on sub label Trax, with his latest record 'Watchin' Out'. With a career spanning over 30 years, Federico Scavo needs no introduction. Having numerous accolades under his belt with 4 platinum records and sold out shows in some of the biggest clubs around the world, he is no stranger in the electronic music scene and knows his way around making a killer dance record.

Federico Scavo hits that sweet spot just right, sampling the Split Decision Band 1978 hit 'Watchin' Out' mixing its minimal instrumentation with explosive results and letting the music speak for itself. It might be deceiving at first, but the feel–good disco beat, funk inspired bassline, Nile Rogers guitar licks and sampled brass lead are all executed sublimely. A feisty disco–house record which is sure to get everyone moving in the club.

Federico Scavo's 'Watchin' Out' is an undeniably groovy record, showcasing a smooth combination of sun–soaked positive vibes and energy, evoking images of evening beach parties and good times at the peak of the summer moments we all miss and yearn for. Sprinkled in with a pinch of the magic gold dust Federico Scavo is known for, 'Watchin' Out' embodies everything a classic club banger should be.