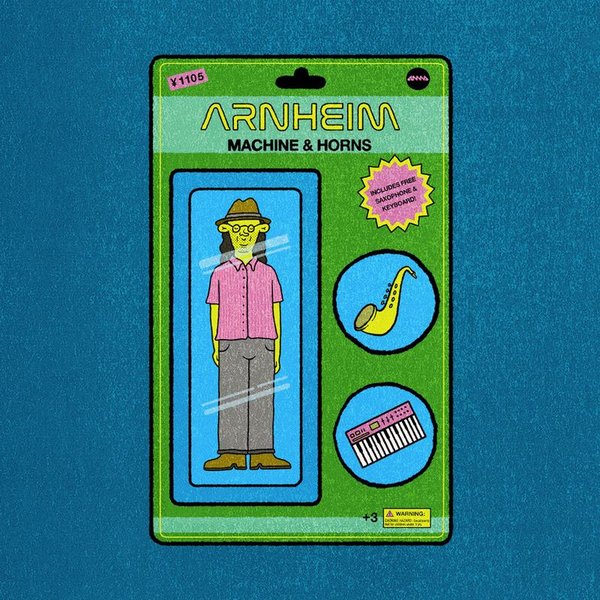 With an emphasis on laid-back rhythm and jazz influenced house music flows, Arnheim showcases a variety of moods with the help of saxophonist Johannes Sahmland-Bowling.

The three originals span from a ten-minute long Blues Machine; which focuses on the balance between mechanical repetitiveness and such machine's innate soul, to the use of the horn on Circulate Home and Your Effect On The Day; deeply emphasising the balance between our mechanical tools and human expression of ones' need for home and daily warmth welcomed through the love of others.

XL Regular remixes Circulate Home, adding a tightly rhythmic feel and boosting up the tempo for the dance floor moments.