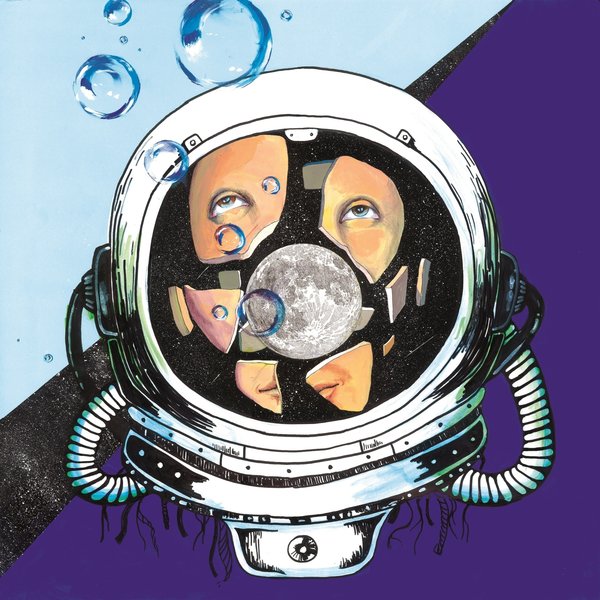 With his Swollen Notes EP, Ongun Tutuncu makes an alternative come back to Theory X catalogue.
EP consists of 4 tracks which are made of syncopated rhythms and melancholia.
With the theme of hindering darkness meeting hopeful luminousness, this EP is amazingly assertive to be the coloring melody of the winter days.