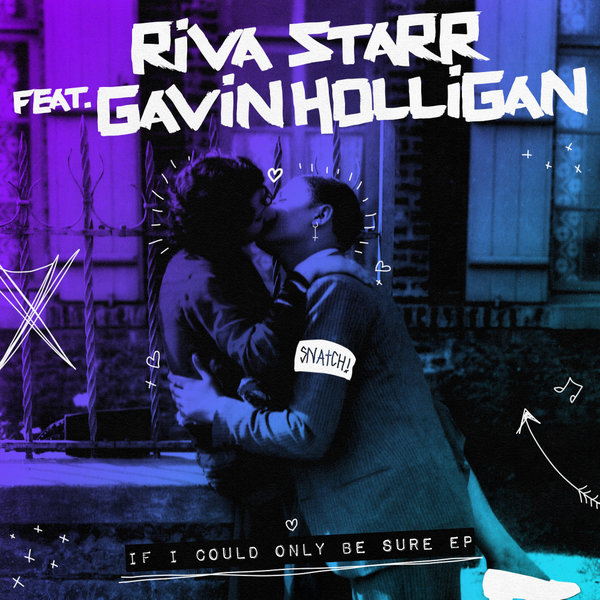 Riva Starr makes a highly anticipated return to his Snatch! imprint with two uplifting, soul-drenched house cuts featuring vocals from London-based singer Gavin Holligan.

As always with a release from East-London-based Stefano Miele, aka Riva Starr, there's fun, funk and musicality in bucketloads on offer with 'If I Could Only Be Sure'. Title-track 'If I Could Only Be Sure' is a soulful cut, fusing sultry, emotive vocals from ex-footballer and singer-songwriter Holligan with rich keys and a captivating groove. 'Scat Dub', a glorious and buoyant piece driven by loose, organic percussion and titular vocal rhythms that tightly wind hooks upon hooks within the track, rounds things off with some serious earworm-ing chops.

A musical free spirit, there's good reason why Riva Starr's productions and remixes find homes at so many top tier labels and 'If I Could Only Be Sure', complete with superb vocals from Gavin Holligan, is yet another diamond in his discography.