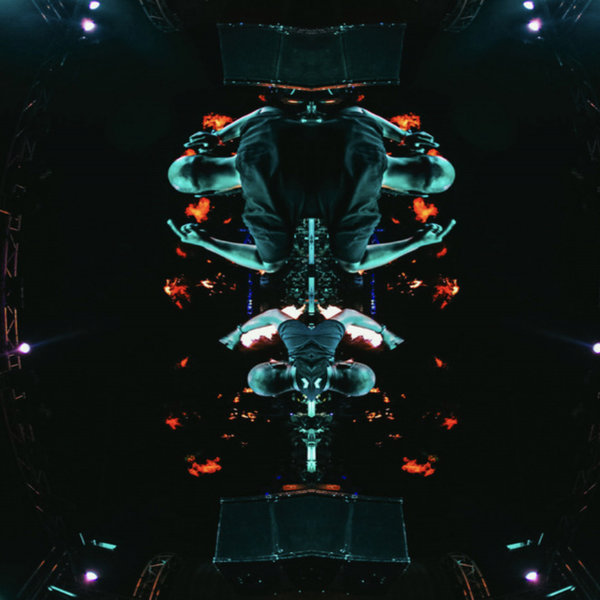 Aura in itself is an elusive concept, its not a tangible thing, its air, its energy, it's an atmosphere about a thing/person/place.

This concept lends a setting for Lemon & Herb's sophomore album. The dance music producer/DJ duo believes that ultimately anyone individuals' AURA precedes them, it enters the room before they do, it speaks for you before you fix your lips.
After travelling the world performing in different club scenes and settings the duo quickly realised that we all possess a different Aura to each other, and that we somehow share it with each other , subsequently leaving us slightly different a person than prior the encounter. This kind of intangible energy exchange is what fed into the making of this album, The charismatic duo took it upon them self to channel this and convert that energy into sonic format.
Aura kicks off with the duo featuring super star rapper Riky Rick in what seems like a telephonic conversation submerged in a drone - filled cosmos. This is followed by a sultry, warm ,piano-glazed opening song featuring Julia Church and the rest they say is history. The Album features are not only vocal, esteemed producer FKA Mash lends his skills on the club-centric 'Andifuni Ngawe' sung by the amazing Yallunder. Shota delivers a question evoking outcry like only he can!
'Zen' accompanied by the legend Culoe De Song provides a proper washdown as it closes the curtains in an ever so graceful manner.

Lemon & Herb dedicates this album to all the people they meet at venues that take it upon them to come out and listen to their craft, and quite frankly are a big part in the creation of this masterpiece.
AURA was made during the Covid 19 pandemic , this is the Duos offering in assistance to the healing that is needed in this difficult time.