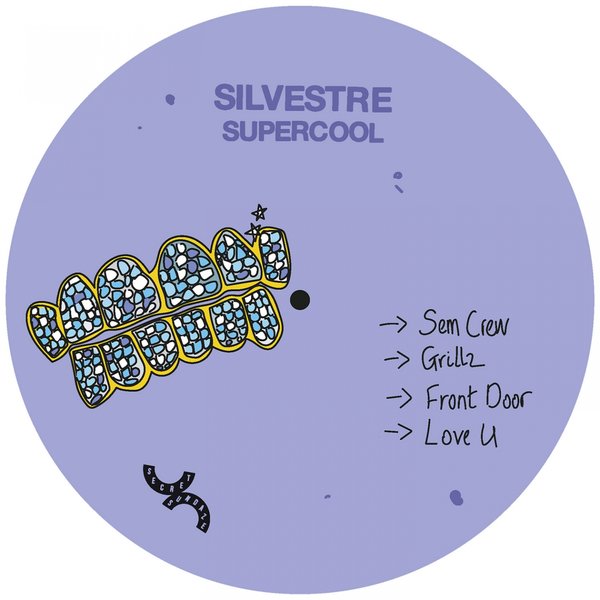 The Portuguese producer has always lifted inspiration from Rap, R&B and Reggaeton but this EP showcases a more stripped down sound with four rugged, ruffed up house heaters.
To quote Silvestre himself "I wanted to make bangers, my current inspirations have been coming from UK Drill, Ghetto House, Randomer and Jimmy Lacoste."  

The 'Supercool EP' features more of Silvestre's voice than previous EP's weaving it into the tracks like most producers use vocal samples, obviously inspired by Dance Mania and old skool Chicago records. 'Love U' then flips the script and brings the vocals upfront with a paean to an unrequited crush. Silvestre is evidently a man of many tricks but this new spin on raw club bangers is really working for me and can't wait for the day to come where I can hear these played loud in a dark sweaty club!

Since his last Secretsundaze release Silvestre has released two EP's on Meda Fury (including remixes from friends and contemporaries from Principe Discos) and a track on the R&S NHS compilation alongside the likes of Lone, Djrum, Anz, TSVI, Yak and Fausia.  
The 'Supercool EP' will only raise his profile higher.