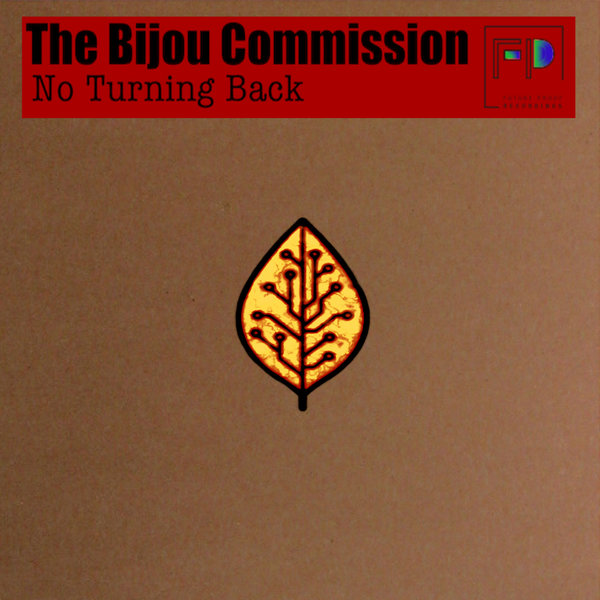 The Bijou Commission's No Turning Back with its straight four to the floor chunky kicks gets the party off to a flyer. Deep cords with swirling pads offer up a Hurley style bass line gathering pace for the sublime Jazzy piano that takes you on a floor filled journey to be remembered.

Moodymanc's illogical Progression Mix will surely deliver, With its unapologetic breakbeat filters and classic house stabs ushering in the remarkable uplifting piano. This adventure has the stamina to grace many an occasion.

Bon's Infected Dub takes No Turning Back into deeper realms with warm pads and sparse vocals which build into a squelchy acid and piano driven Tech track.