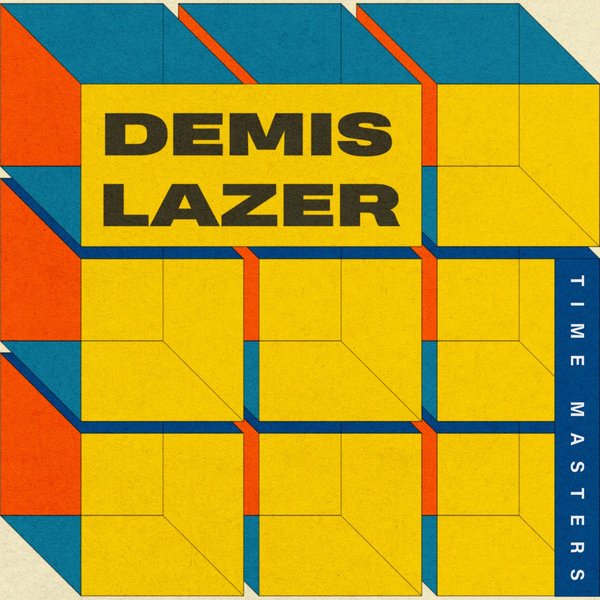 Old school Muscovite Demis Lazer's journey from Proletkultur to Perestroika wasn't / isn't an easily trackable one : his role in the Great City's early - mid 80's underground electronic disco scene remains shrouded in myth and lore.

Clandestine distribution of Samzidat copies of Charlie's - Spacer Woman, romantic encounters with the legendary Sladjana Milosevic (when he was reputedly of an age that may have caused even the most decadent bourgeois westerner to raise an eyebrow), uncredited co-production duties on Frankek Kimono's - 'Hard Jockey' and Sergey Minaev's '22 countersunk'... and then eventual disappearance from Soviet public view, before reputedly being spotted behind the decks at Traffik in Kings Cross, just before The Wall finally came down.... none of if verifiable, and never any comment from the man himself.

Instead, it's 2020, and we get a four track EP of iridescent neo Italo, launched in the maelstrom of end days, unannounced and unaccompanied by comment or ceremony, some of it sounding crafted for sparkling dancefloors, some of it for long days lazing by the Bosphorous... all of it imbued with a sense of times past, and a quiet longing for a future that never quite arrives.