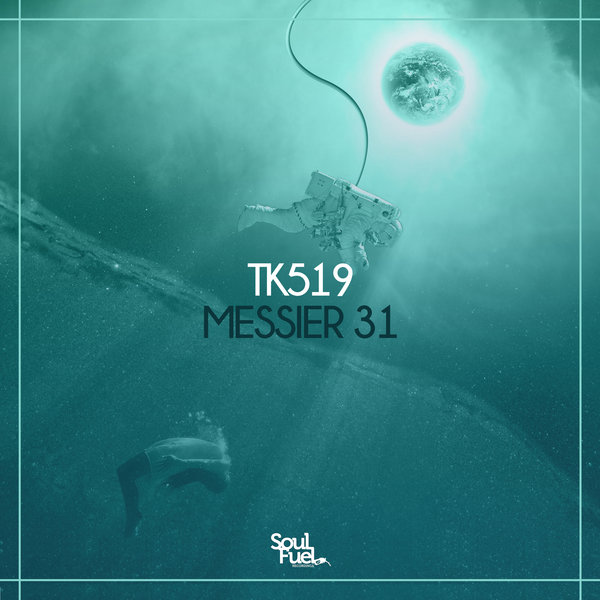 TK-519 is back in 2020 with another set of 3 techno bangers and he has yet to disappoint

dancefloors worldwide. As Soul Fuel's top selling artist, you already know what to expect.

Straight forward, in your face, 4x4 magic that rattles subs and is sure to shake you all

the way down to the core of your soul.