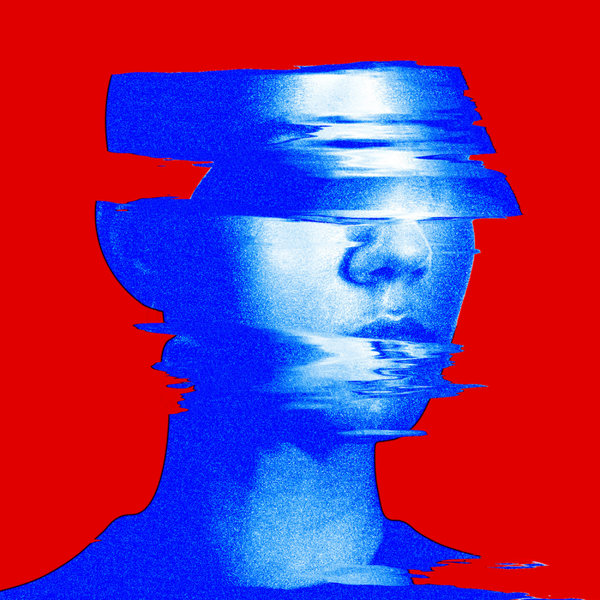 There's a fine line between madness and obsession. Any person with so much as one single creative bone in their body will relate to this. Those moments when you're so fixated on what you're making, all sense breaks loose.

Such is the case with long-standing Russian artist and SOAP label owner Lie2You. A man who treads that fine line with great care on every release. Including this ice-cold debut on Joris Voorn's Spectrum.

A regular in Joris's sets and Spectrum Radio broadcasts, both 'Madness' and 'Obsession' have been key weapons for Voorn throughout this turbulent year. 'Madness' was a highlight in his Awakenings set while 'Obsession' will feature on Joris's forthcoming Global Underground mix album. And right now, they're both yours.

Both ageless in that stripped-back 808 and 909 style arrangement. Both loaded with springy, molten basslines and dark echoed textures that nod towards Berlin, Detroit and London all at the same time, 'Madness' is slinky and hypnotic in its charm while 'Obsession' takes us over the edge. Tweaked by the bossman Voorn himself, it's a widescreen, driving monster with a powerful late 90s style bass and kick chug and cosmic wisps of acid flying across the spectrum. A joy to mix and even more of a pleasure to hypnotise people with - just like so many other Lie2You tracks have been so far. And that's the truth.