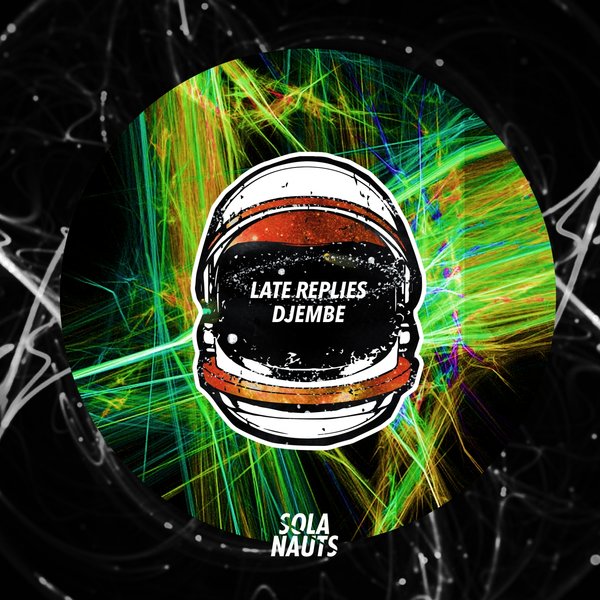 Late Replies make their second appearance on the Solardo-run label, no strangers to the format they deliver a huge hit in the form of their Djembe EP.

"We first met Solardo raving in 2016 and have been good friends ever since. As a duo that was new to the industry it was inspirational for us to witness what they've done over the years and it's given us a goal to work towards. We have worked very hard since then to get our music to a good level and releasing our first solo EP with Sola has been on our bucket list since the start. Both tracks have been getting big reactions in our sets and we're buzzing to be releasing them on this label!" - Late Replies

Djembe, the A side kicks off with an authentic rolling tribal feel which Late Replies have integrated into every element of this track, from the drums to the vocal to the bassline. The attention to detail on the track is testament to Late Replies' production skill and we can't wait to hear Djembe ringing out across the rave. For the B side, Black Tea builds into a bouncy rolling groove which mixed with big, soaring vocals and punchy acid synths which nail the Solä sound. Both tracks should have a place in every self-respecting tech-house DJ's armory.