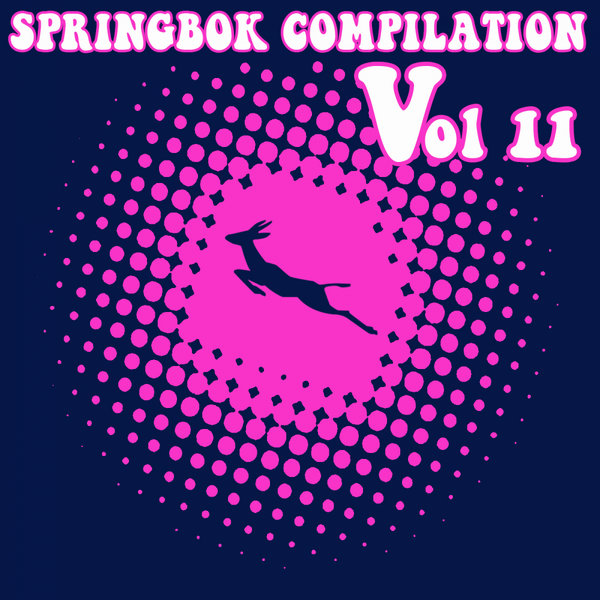 The Springbok Records label is proud to present its brand new compilation for this year 2020 !!! A selection of some of the best songs published on the label, find among others artists such as, HP Vince, Lup Ino, Ian Ossia, Stephane Deschezeaux, Giman, Chic_Ago, Stewart Birch, Tommy Glasses, C. Da Afro, Harlem Dance Club and many more.
A real box set bringing together sumptuous Nu-disco, funk and house sounds ...
You will definitely be seduced by this magnificent compilation, absolutely obtain it !!!
It's cool, it's funky ...
It's on Springbok Records !!!