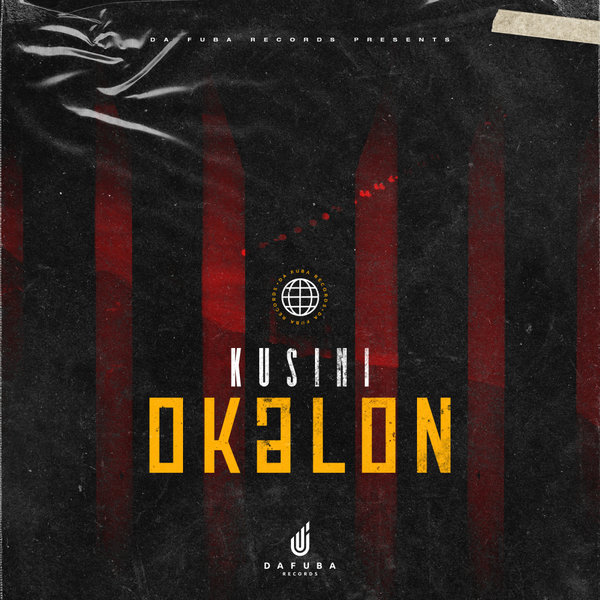 DFR074 - Kusini - OkaLon

ARTIST BIO:

Kusini is a young versatile self-taught music producer from the South.
Born in the city of Bulawayo,Zimbabwe a city were traditional southern house and kwaito music echoed in every corner and every street his musical journey started at young age.The real highlight was meeting Rubata in 2011, with the love they shared for music the two would become instant friends teaching each other music production over the years.

Music knows no language sees no color this is according to Kusini as he has done many genres such as progressive, tropical,
deep and tribal house as the years passed. Now with knowledge gathered over the years The Self proclaimed Southerner is sure to bring a unique blend of afro house music like no other. His blend of Ethnic African sounds (Chants and Drums alike) with electronic dance elements is admired by many.

His official debut onto the Afro House music scene came with the release of two tracks titled No Fear and Two Face which were part of the Compilation Elefro, Vol 01 by Grooveland Africa and features music from Nitefreak, Silvva, Afro Warriors, Ceey Chris and Murphy Cubic just
to name a few.
He's track Ihlanze (oasis) according to Kusini serves as an oasis itself. A place of calm and tranquility amidst life's chaos.

The Southerner looks to capture and broadcast the voices of Africa , having worked with artists such as Kim of Diamonds(Malawi), Silvva(South Africa)to name a few Kusini looks to connect the world with the vibrant sound of Afro House Music.

RELEASE BIO;

Okalon is an abbreviation for 'Okalondewa' which is his totem, Kusini is of 'Londewa' descent in the Mpofu clan. He made 'OkaLon' as a clan musical poem for all the Londewas who have come before him and the ones to come yet.