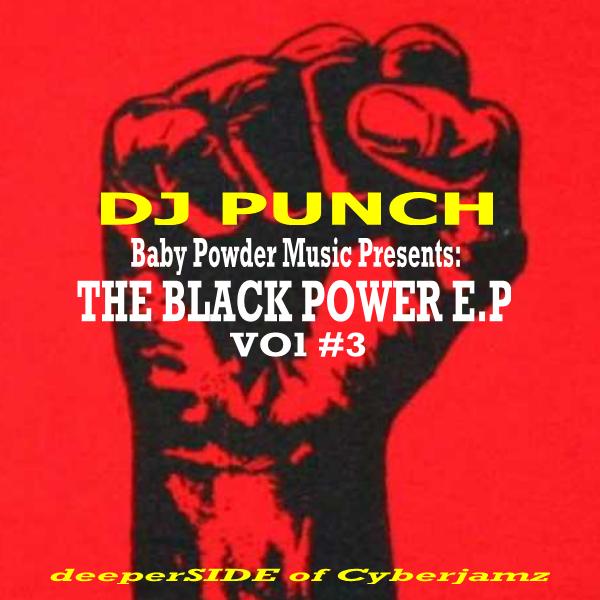 Sigh It
Baby Powder Congo Mix

(9:14)
Here we roll again with Part Three of Baby Powder Music Presents: The Black Powder E.P compiled by New Jersey Finest Dj Punch. If you haven't picked up both Parts One and Two,then you don't know what ya missing.In this package he goes back in time to re-work some of his favorite Club Zanzibar dance floor joints.



re-worked,re-imagined and re-punched by Dj PUNCH



Baby Powder Music 2019.