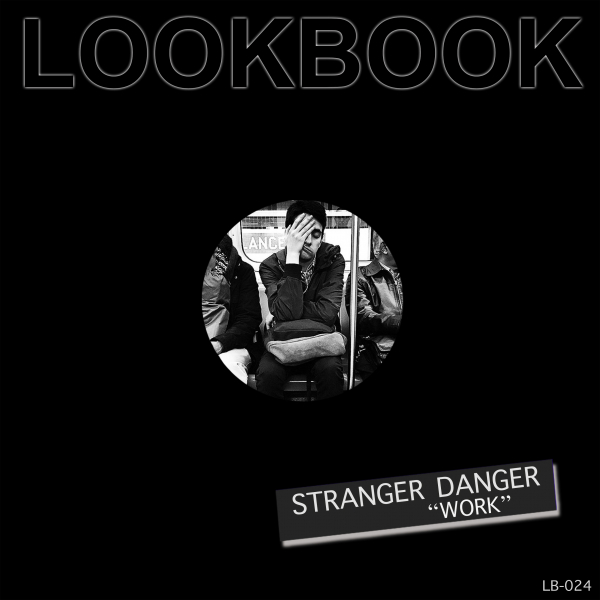 Dominic, AKA Stranger Danger, has been a part of the underground music scene since the early 90s. Going from house dancer, to promoter, to DJ, and now producer, Danger has followed a natural progression for those who love House Music.

Having a grandfather who was a Baptist preacher and a dad in a funk band, Danger's love for music started early in life. Since his first rave in the early 90's Danger soaked up the eclectic diversity in the Bay Area and grew to love and appreciate House Music for its energy and community as well as its soulful healing message.

Present or upcoming:

Nurvous, Moulton, Dufflebag, Juiced, Blockhead, Cabbie Hat, Coyote Cuts, Central Music, Panhandle, Funk Farm,Frequency Spectrum, Pin Up Recordings, Caboose Recordings, Dope Records, Jack Locker. Lookbook is a San Francisco house label. Send deep house, nu disco, jackin or tech house demos to lookbookrecordings@gmail.com for consideration.